In 2017, the University of Michigan will celebrate two centuries of existence since its founding in Detroit in 1817. The Bentley Historical Library has a wealth of materials and history to help celebrate this milestone event. If you're a University unit in need of help researching your bicentennial history, please contact Brian Williams at bwms@umich.edu.
Making History at U-M
Much can happen in 200 years. Click through our slideshows below to glimpse achievements from U-M's past. While not a comprehensive history, it's an invitation for the curious to dig into the Bentley archives and to discover more.
A Culture of Sport
Milestones
Early U-M History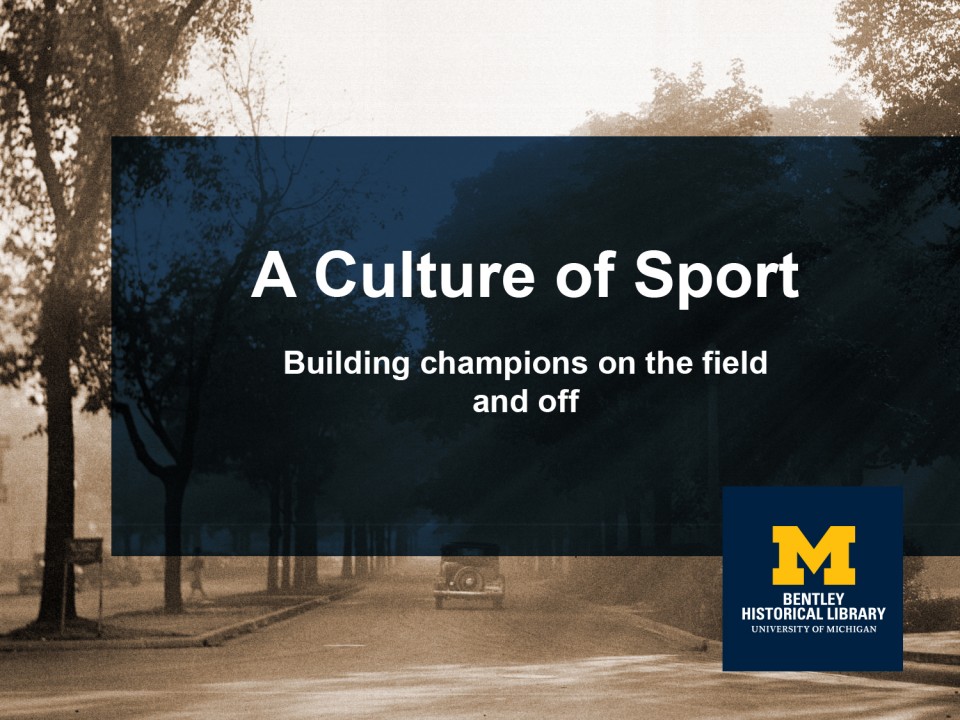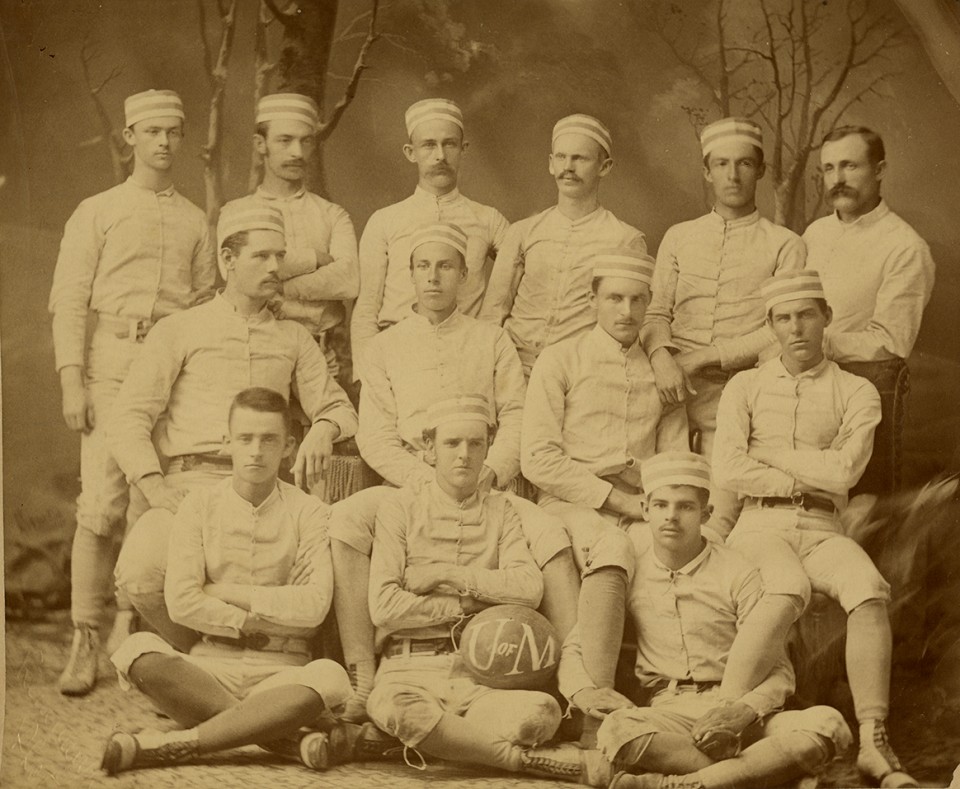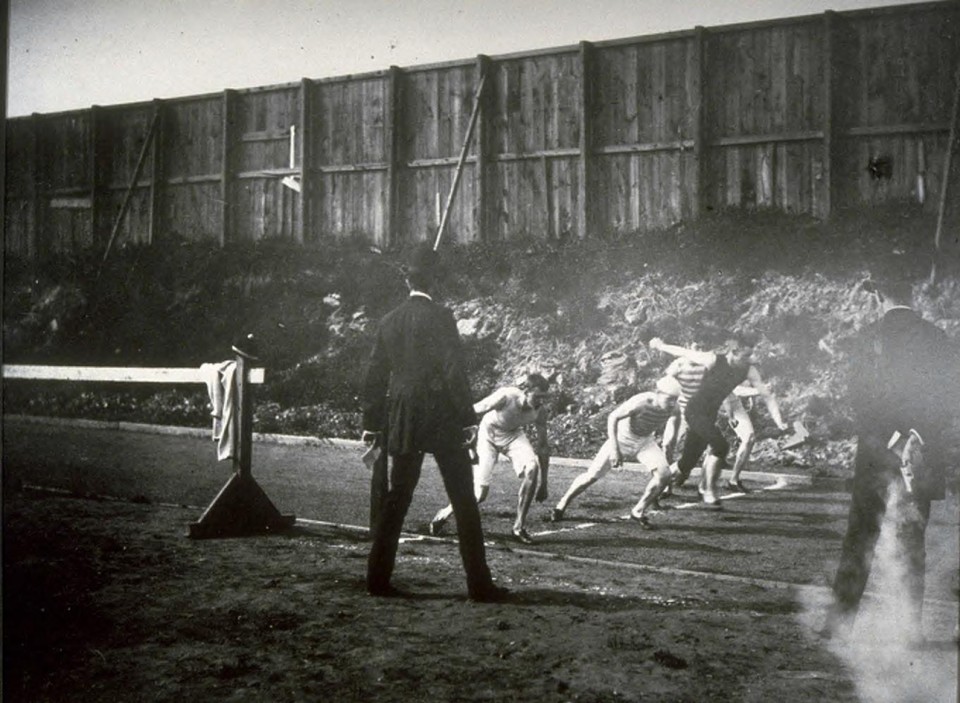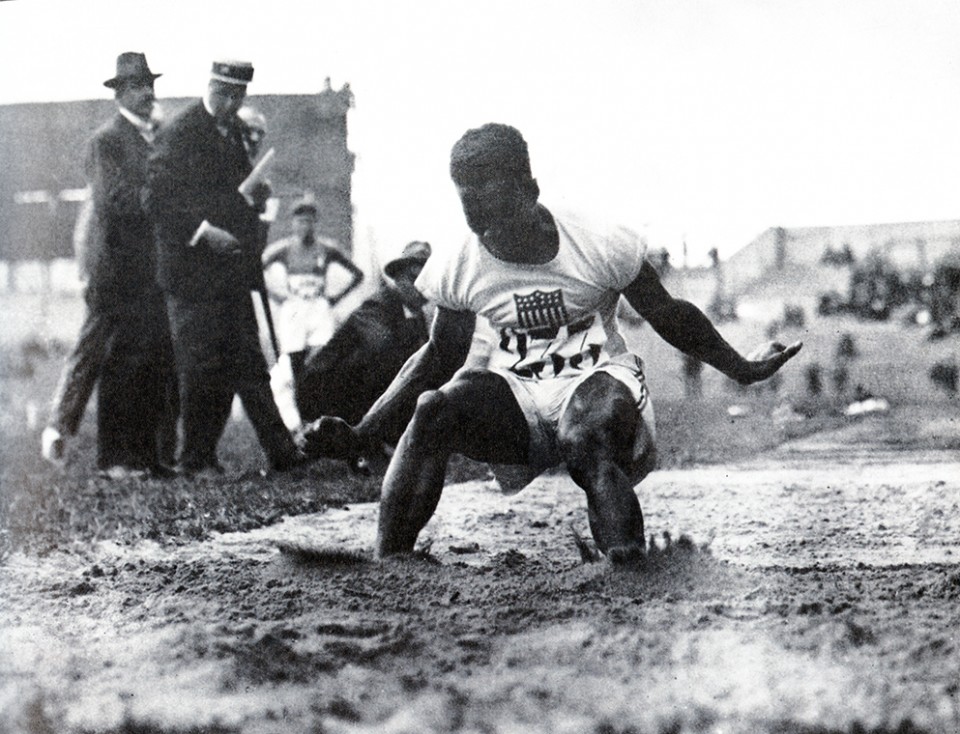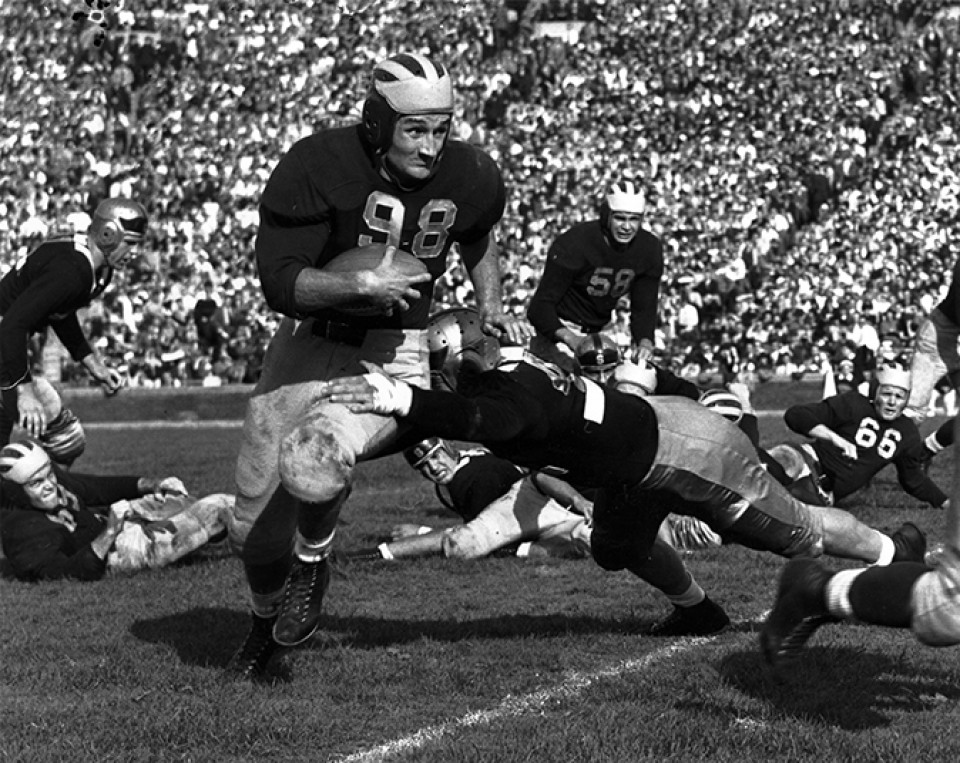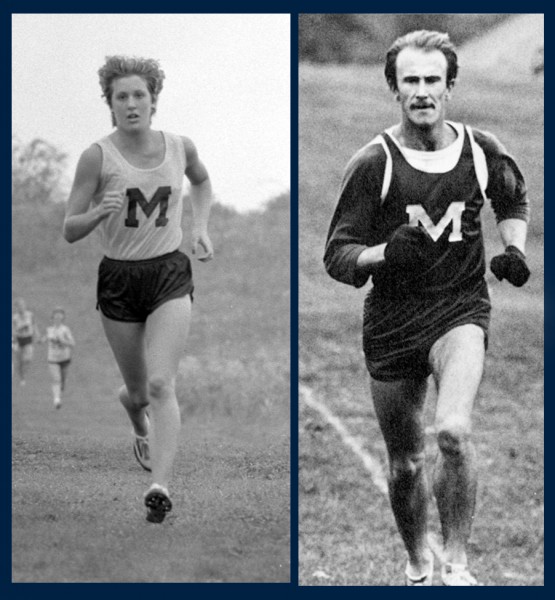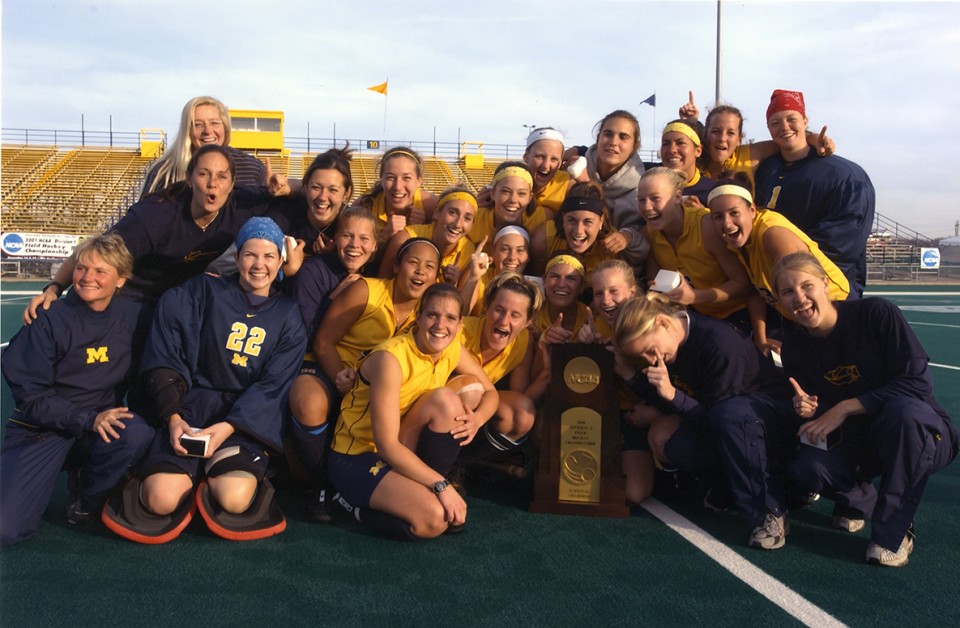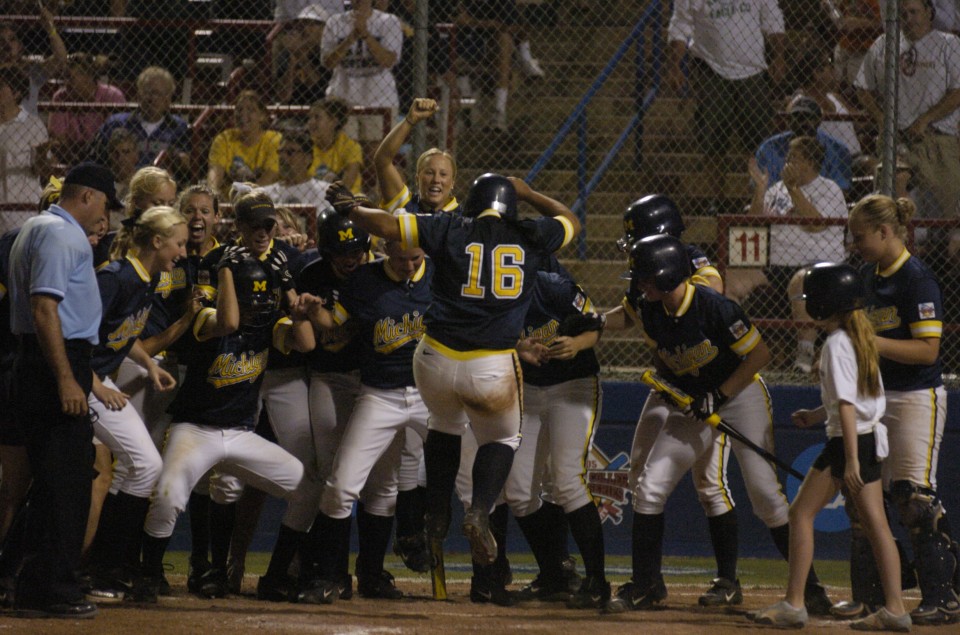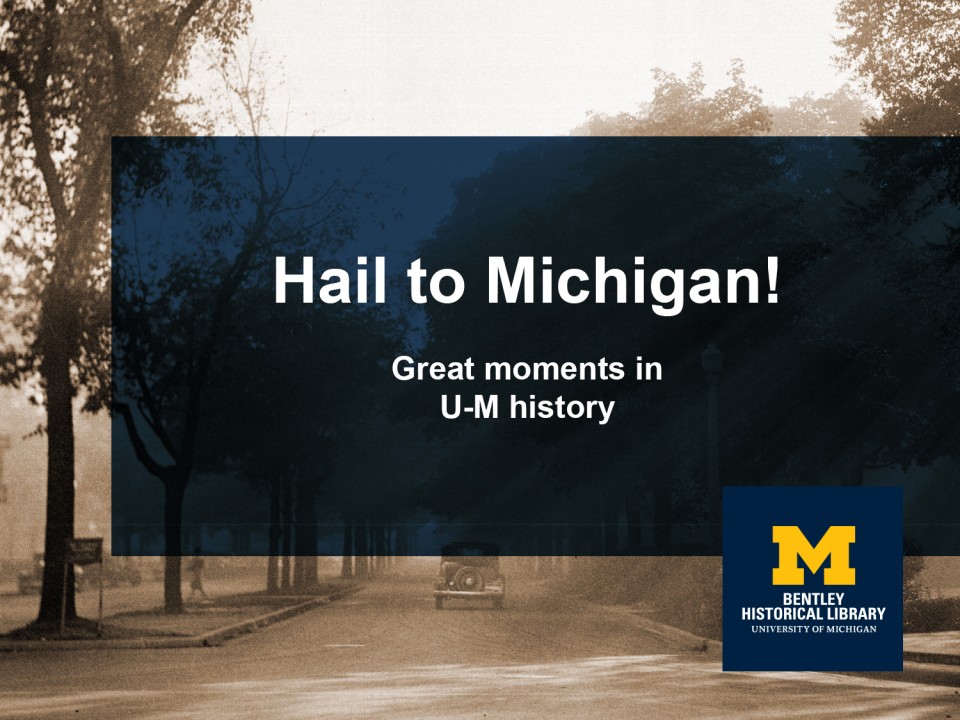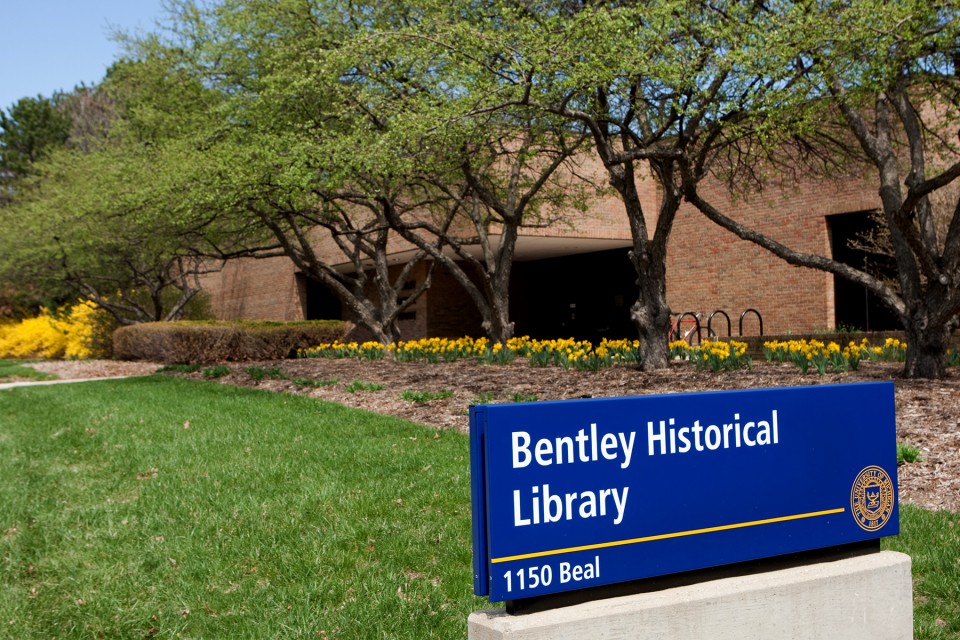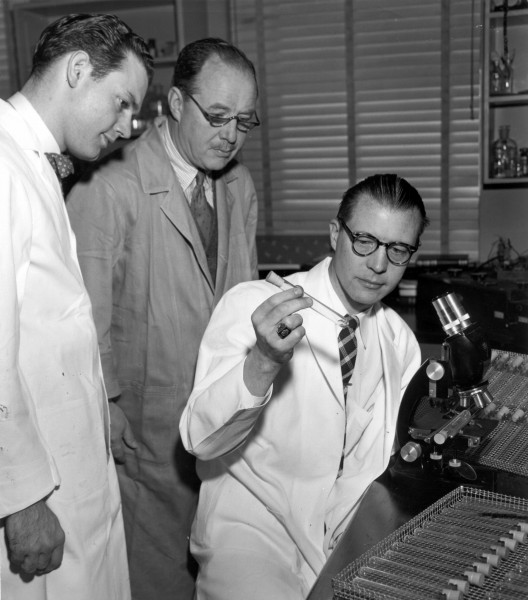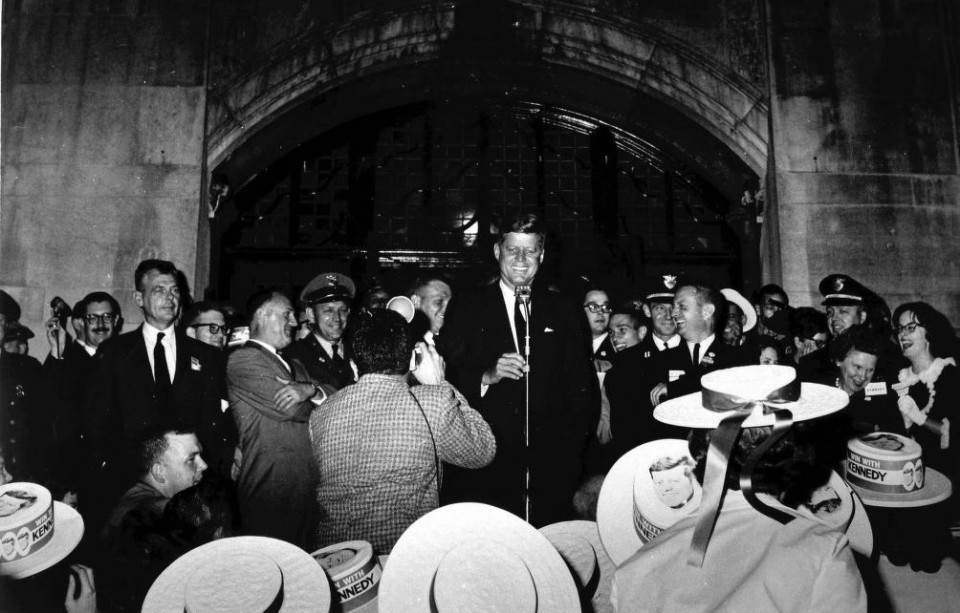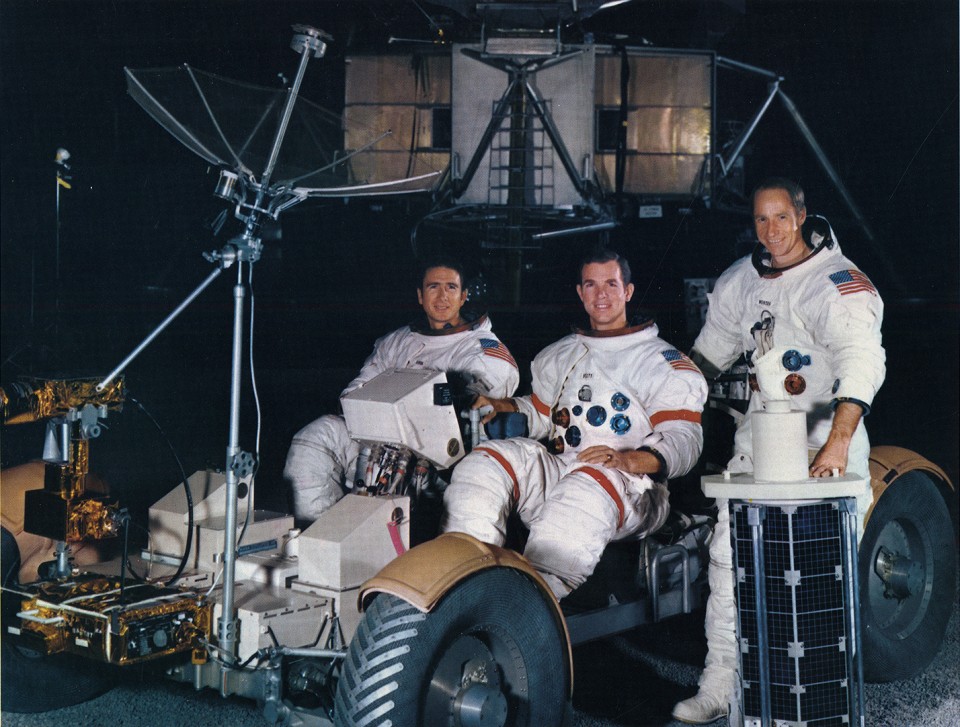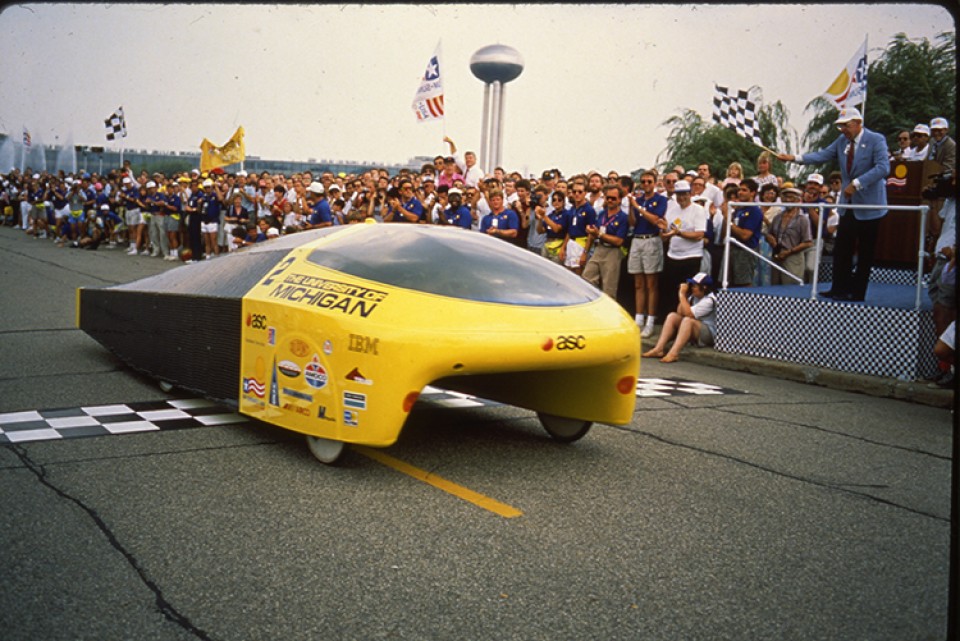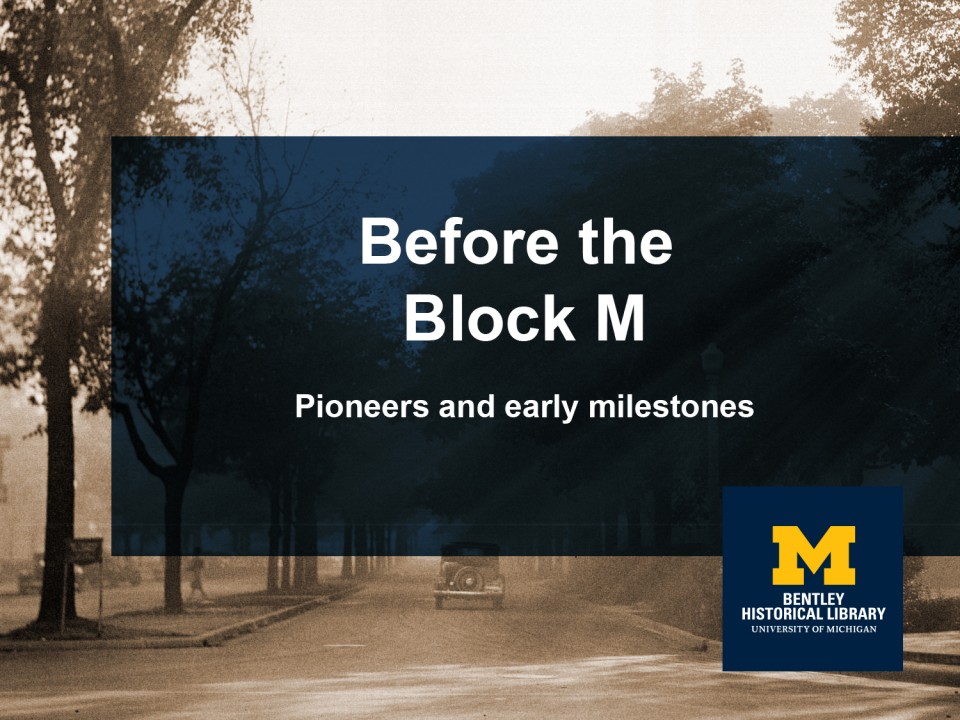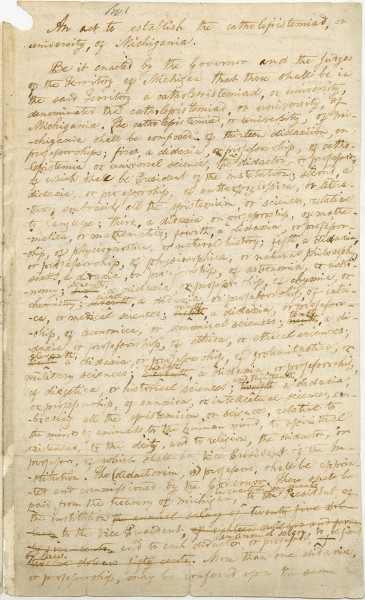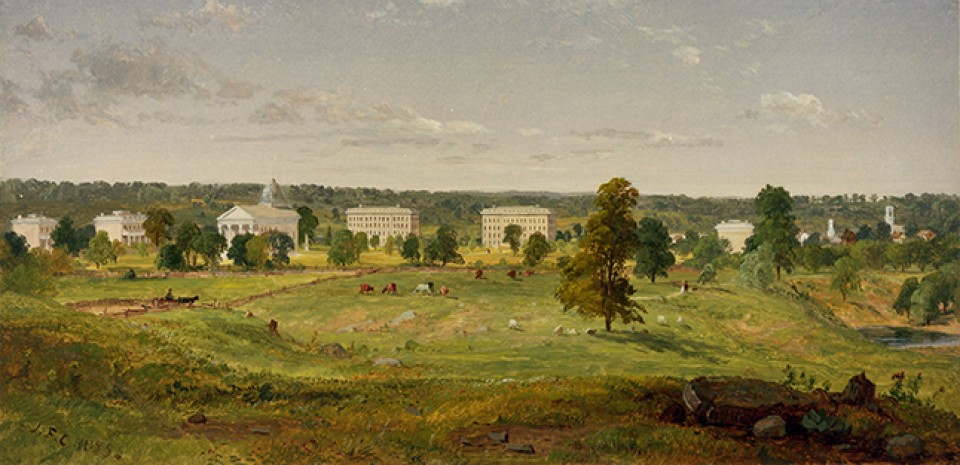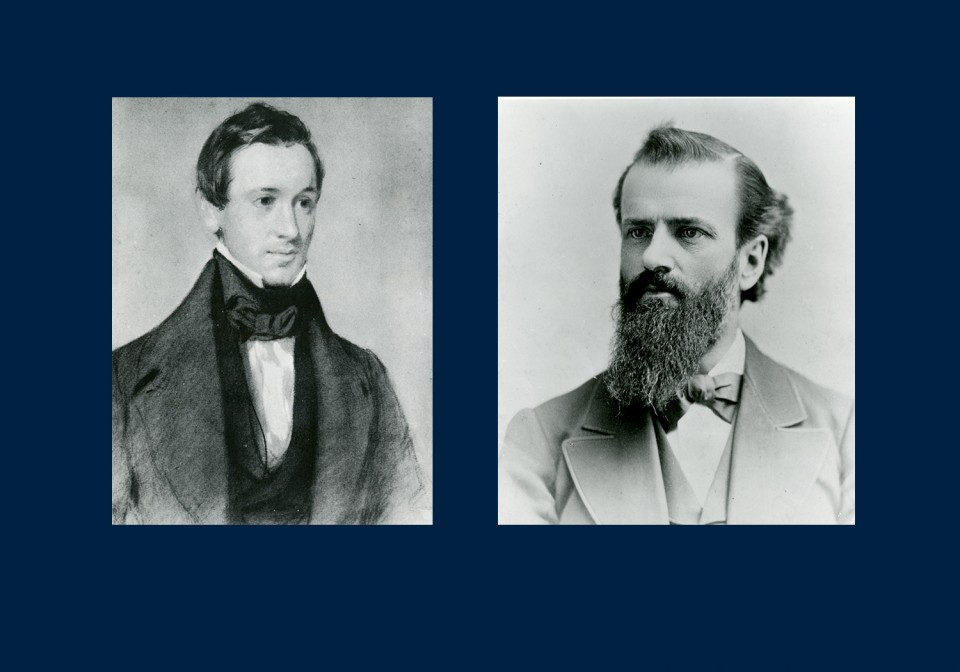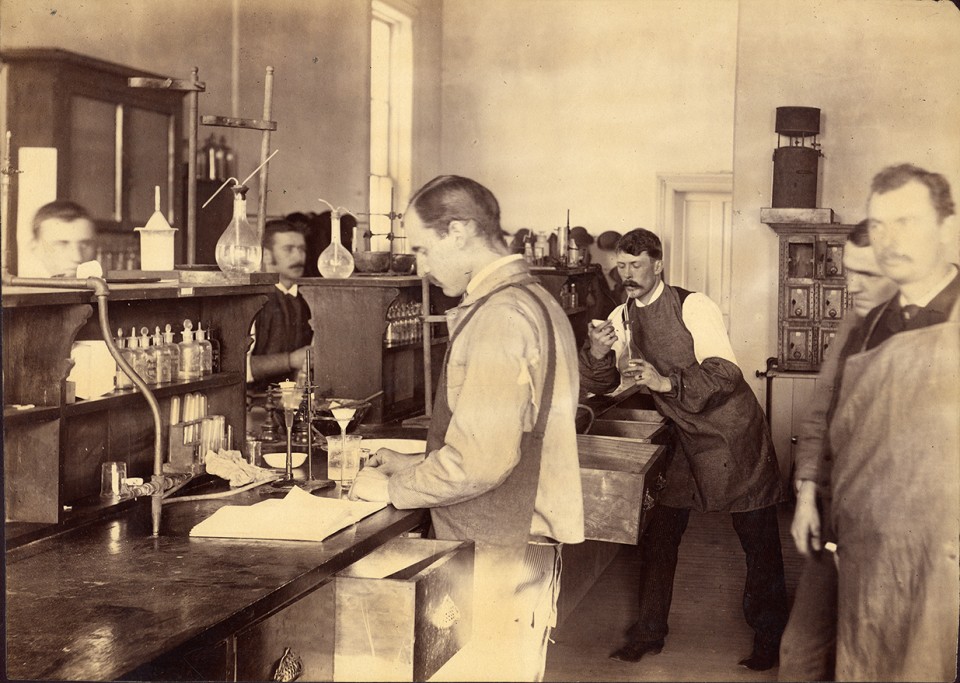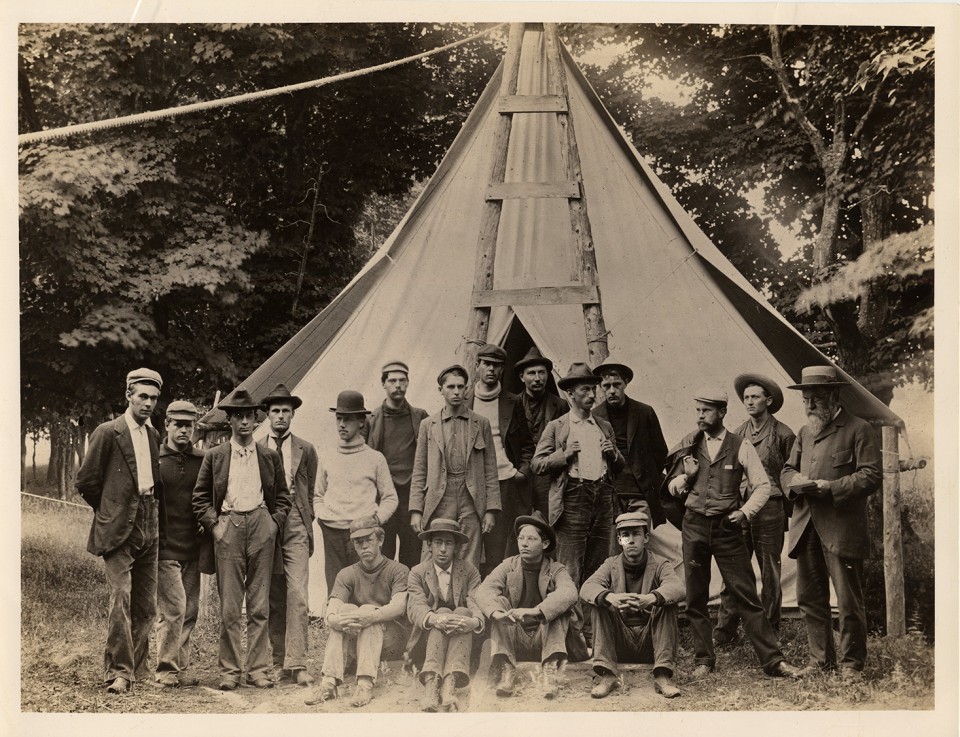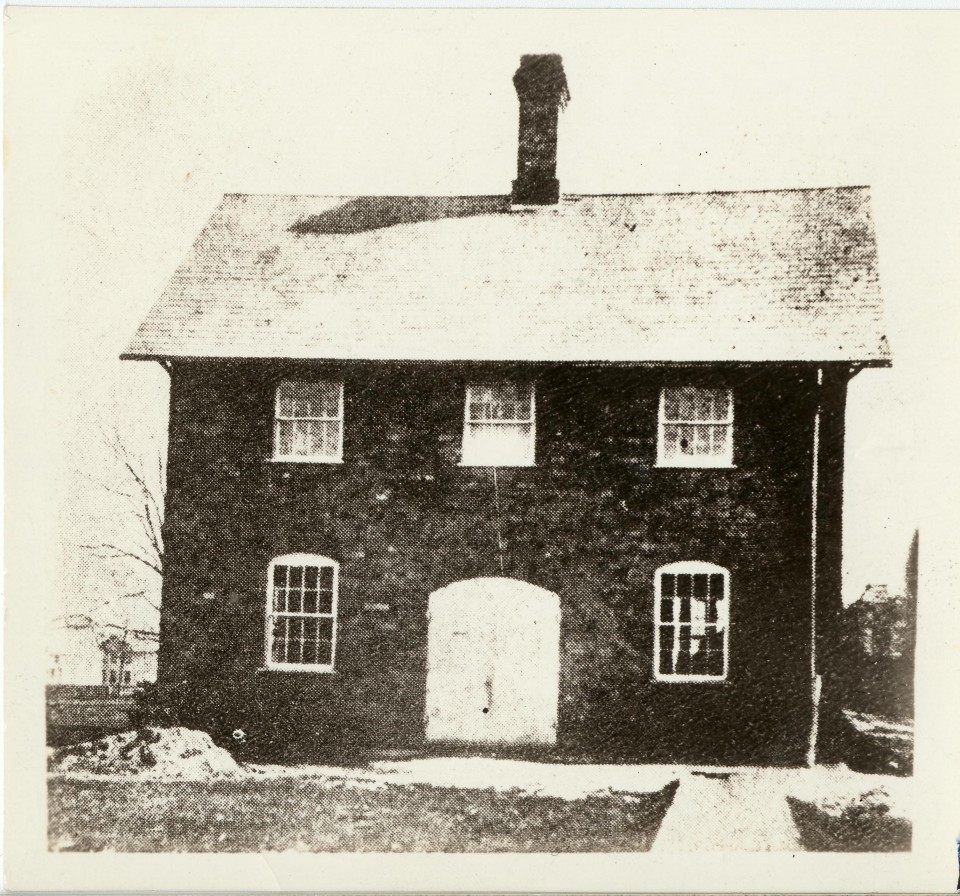 Snapshots of U-M History
How a fire, a new location for the state capitol, and a tongue-tying, seven-syllable word led to the University of Michigan's creation.

… Complete Story

How a five-gallon water jug became a much-coveted trophy in a fierce football rivalry.

… Complete Story