Michigan Political Parties: Liberty Party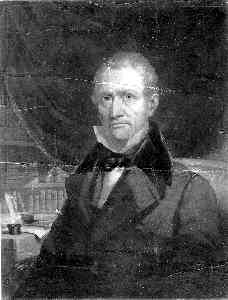 The Liberty Party was founded in 1839 as the first antislavery party in the United States. James G. Birney of Bay City was the party's candidate for president in 1840 and 1844, and ran for governor in 1843 and 1845. The party merged with the Free Soil Party in 1848.
This party is documented in the papers of Lucian H. Jones, Nathan M Thomas, Seymour Boughton Treadwell, and Theodore Foster.