Willis Ward is indelibly identified with the 1934 University of Michigan vs. Georgia Tech football game in Ann Arbor, during which he was infamously benched for being Black. This exhibit goes beyond the game into his rich life and legacy.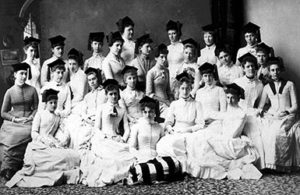 Explore this digital exhibit celebrating the 150th anniversary of the admission of women to U-M.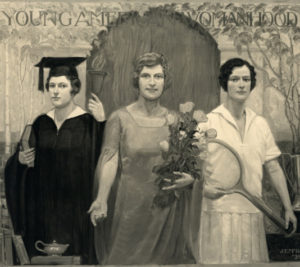 How gender differences are literally built into the architecture of the Michigan Union and League buildings.