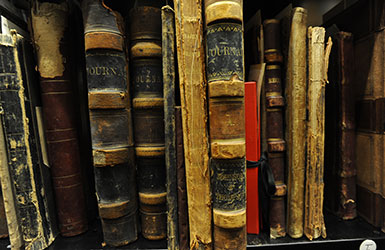 Through papers, photographs, scrapbooks, yearbooks, letters, and more, the Bentley is continually adding to its vast holdings. New items are added quarterly.
Some recent accessions from the past six months are listed below, with the exception of University of Michigan record groups.
To search for specific materials in the Bentley, please use the U-M Library Search catalog.
For more information on donating your materials to the Bentley Historical Library, please see our Donate Your Archives page.